Cartagena – November 2-4, 2022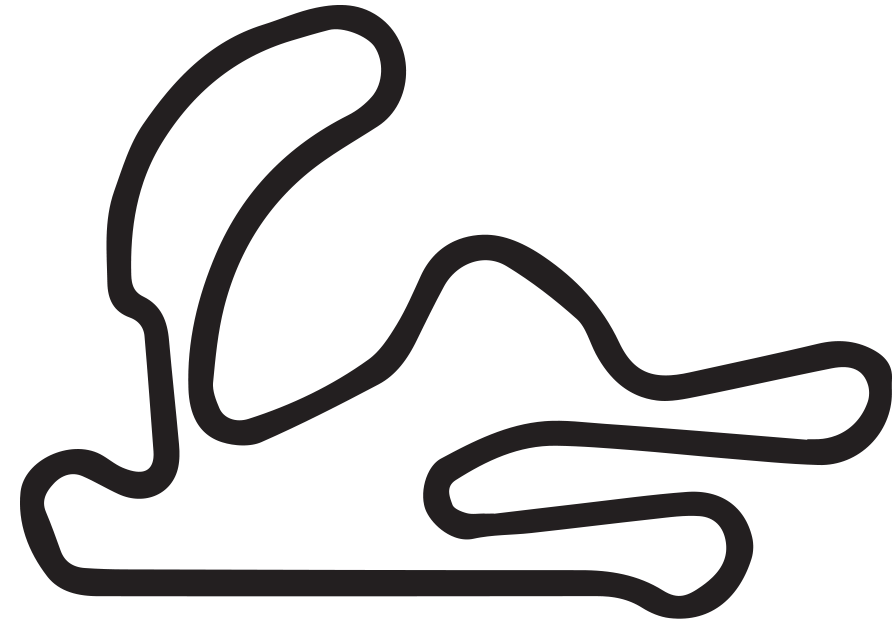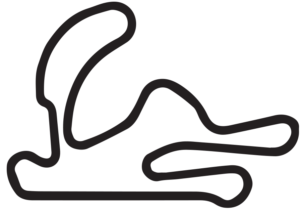 MRP Track days in Cartagena - Three days in Cartagena for 410 EUR. Group will be limited to only 30 people on track and 3 groups.
Options:
Transport 320 EUR (Pick up is in Zonhoven, Belgium, date to be confirmed. You can bring one toolbox, and one bag with riding gear, one set of wheels and one can of fuel (empty).
Riders coach 400 EUR/day - Markus Reiterberger and Jérémy Guarnoni as your riding coach.
Box rental - 135 EUR/day
Place in a box 35 EUR/day
We will have transponders (mylaps) and photograph service and MRP Racing's own mechanic service (all BMW parts - From engine to windscreen).
We will also organise several workshops during the three days. We will do a MOTEC workshop, and a workshop on how to maintain a racing bike. The workshops are supported by Champion Lubricants.