MRP Racing was created out of the success of our IDM Superbike BMW racing team. We have won multiple IDM Superbike championships and we are the current 2022 IDM Superbike Champion and 2021 FIM Endurance Vice-World Champion.
MRP Racing first steps were taken already back in 1993 and since then MRP has evolved into a European and German championship winning race tuning company. Our workshop and warehouse are located in Zonhoven, Belgium
Buying your racing parts from our online shop you know you are getting the cutting edge products, expertise, service & tuning from the front of the grid!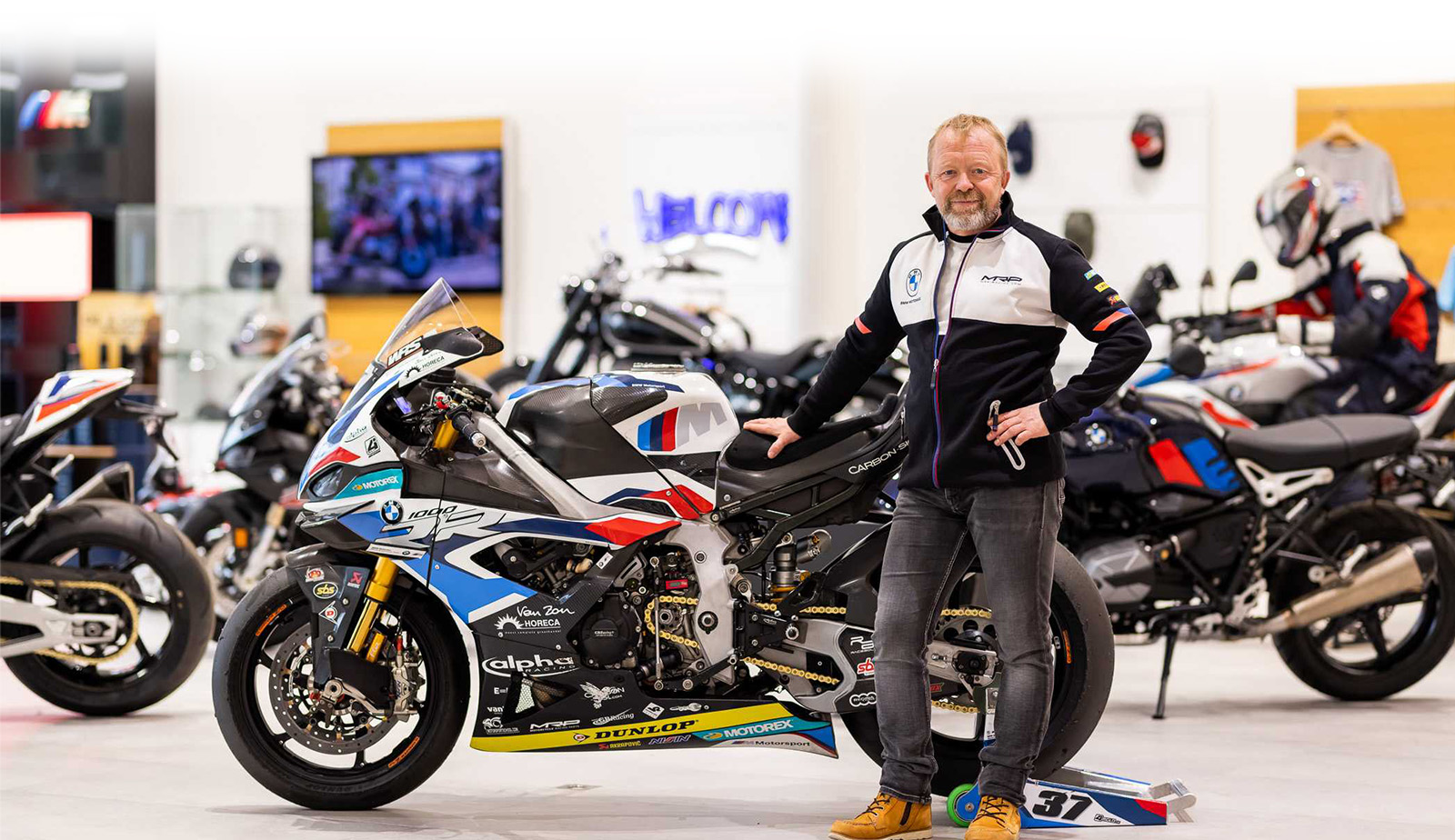 MRP Racing is managed by Werner Daemen, who also is the team manager of the BMW Motorrad EWC and BMW IDM Superbike team. Before Werner became team manager he was also a winner on the racing track - winning is in our DNA.